Connected by three bridges to Palm Beach, the city of West Palm Beach provides easy access to the fabulousity of Palm Beach while developing a style all its own. The long, palm tree lined promenade along Flagler Drive gives residents a beautiful view of the Lake Worth Lagoon and the homes along the lake in Palm Beach.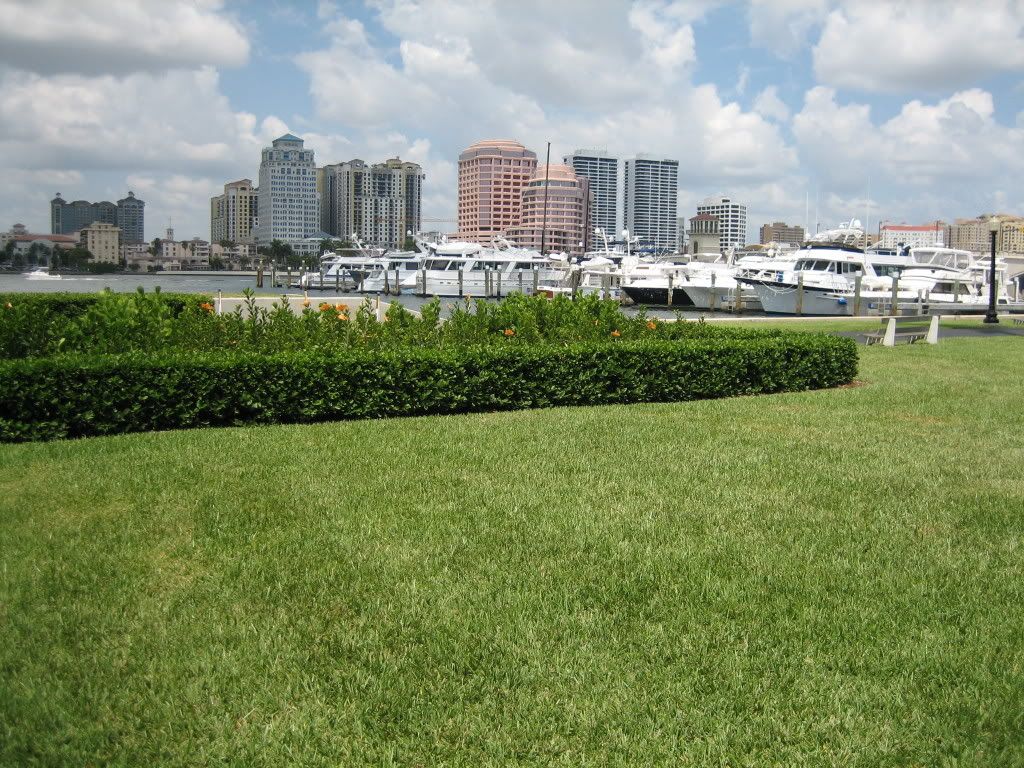 Downtown West Palm Beach has grown into a major regional city with all of the resources and amenities to support one: the Kravis Center for the Performing Arts, the new Convention Center, a fun and eclectic downtown that stretches from the CityPlace shopping and dining district to Clematis Street with its fashionable nightclubs and exciting restaurants.
Downtown: If city living is for you, downtown West Palm Beach boasts a variety of condominium buildings from the economical to the extravagant. There are areas where you can actually live without a car – a rarity in South Florida – and be just blocks from the waterfront, the Publix supermarket, the performing arts center and dozens of restaurants and pubs. The height restrictions for buildings in West Palm are more lenient than Palm Beach with condominium buildings reaching over 30 stories. Above the 8th floor or so in most buildings you get vistas that exend from the lake and Palm Beach to well out into the Atlantic. Condos along Flagler Drive are quite popular as you get to see the hustle and bustle of yachts parading up and down the lake. There is a condominium for everyone downtown West Palm as they are typically available from $200,000 to over $6 million.
El Cid: Just south of downtown West Palm, the neighborhood of El Cid features many of the finest examples of the classic 1920s Spanish Revival homes that people love as well as historic art deco and Monterey style homes. Typical inland Spanish-Style homes range from around $1 million to $3 million with waterfront homes going up to $6 million.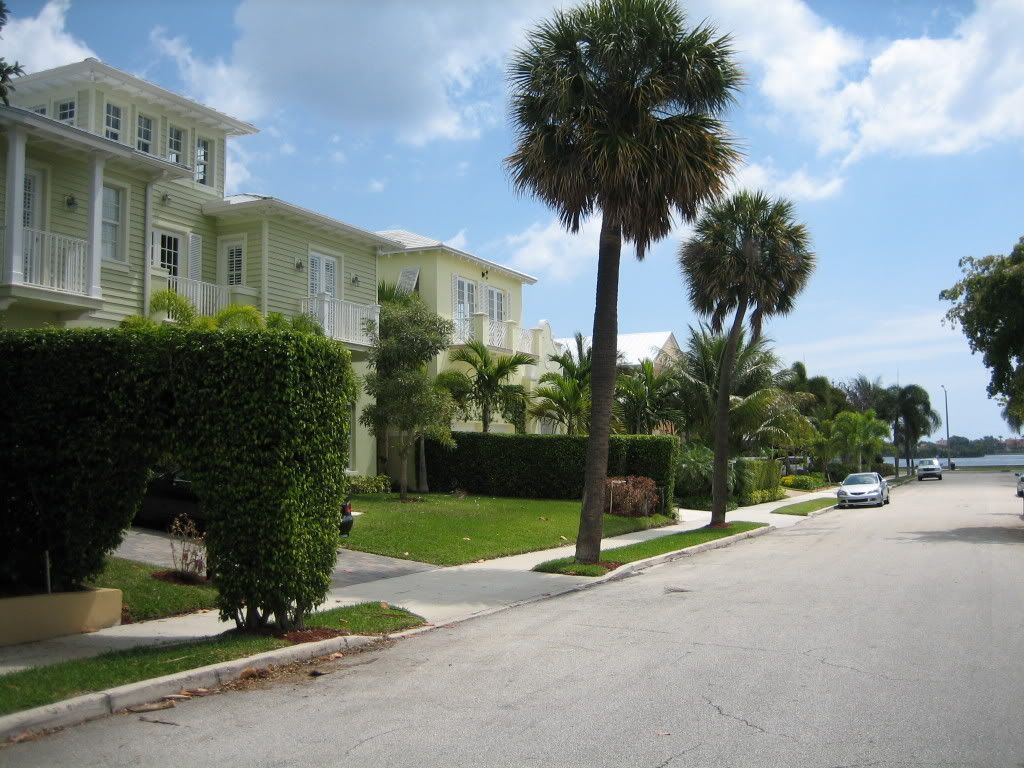 The Southend: South of the Southern Boulevard Bridge that connects Palm Beach to West Palm is an area that some call "SoSo" for "South of Southern." There is a broad choice of home styles in the Southend from Bermuda and Ranch style homes to historic Spanish Missions and new Mediterranean Revivals and West Indies style homes. This area is close to the promenade and is popular with builders as there many smaller homes on streets that connect to the waterfront – perfect for new construction. Inland homes range from around $500,000 to $3 million and waterfront homes from around $2 million to $6 million. New construction homes begin around $1,500,000 with waterfront examples exceeding $6 million.
Flamingo Park: West of El Cid are some hilly streets in a beautiful neighborhood named Flamingo Park. A delightful blend of the trendy and the classic, Flamingo Park boasts a wide range of historic styles from Spanish Revival to Craftsman to Florida Vernacular (Key West Style). Homes in Flamingo Park range from $500,000 to over $1 million.
Northwood: North of downtown are the neighborhoods of Northwood, including Old Northwood with its grand 1920s Spanish Revivals and Northwood Shores with its waterfront estates. The waterfront homes of the north end are especially popular with boaters because, like the north end of Palm Beach, the proximity to the inlet is quite convenient with yachtsmen being able to get out into the ocean in a matter of minutes. Notable Residents of West Palm Beach include former professional baseball player Hank Aaron, singer-songwriter Jimmy Buffet, Actress Glenn Close, and author James Patterson.