Join Us? More like,
Welcome to the Family.
Talk to any of our agents and they'll likely tell you that working with Kiely Real Estate feels like family. Because at our core, we value relationships above all else – with our clients and with each other. We are a group of dedicated people who have shaped and influenced the very special place we serve and call home. As real estate professionals and experts in the historic and waterfront communities, we are fully committed to these neighborhoods and to making the Palm Beaches the vibrant community it is today. Every agent here is professionally trained to serve, fully supported, and devoted to professional development. We carry these beliefs into how we operate our business with every client and with every colleague interaction.
"We consider our team members to be our most valuable assets and we are always on the lookout for new agents." – Jefferson Kiely
We've been representing buyers and sellers in the Palm Beaches for over a decade and we're one of the top-producing independently owned real estate companies in the area. Our devoted team of agents offers individualized attention, personalized service, and tailor-made marketing. We will diligently work with the people we serve and guide them to achieve the lifestyle they desire.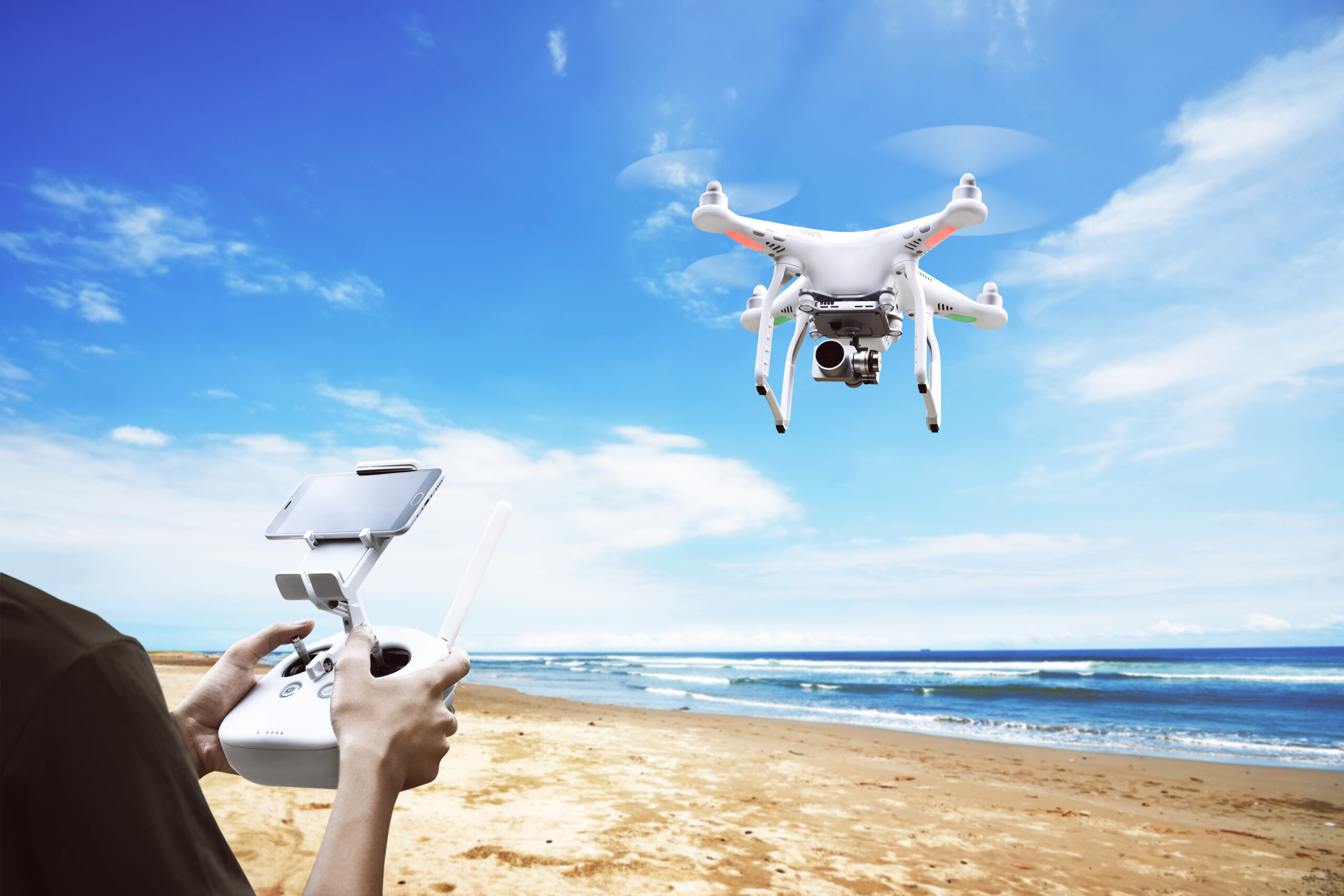 What success means to us.
We've always been our agents' biggest advocates. To foster their growth and success we ensure they're supported with the very best vendors, the latest technology tools, an accessible hands-on broker, and a commitment to ongoing training and education.
Why it's all about the love.
We love what we do. And it shows every day. We're passionate about working together with the imperative goal of achieving our clients' wishes and dreams. Whatever they may be.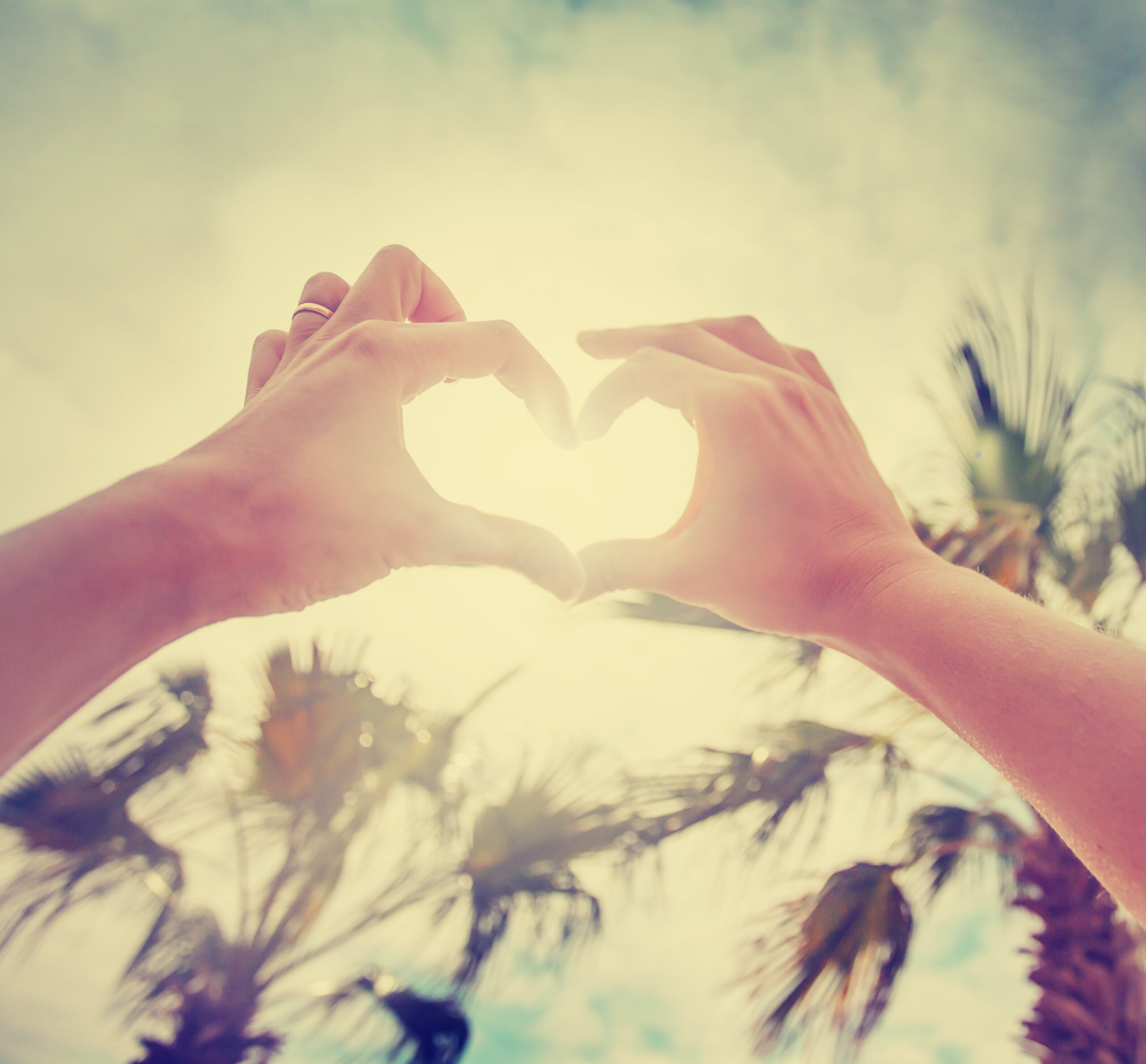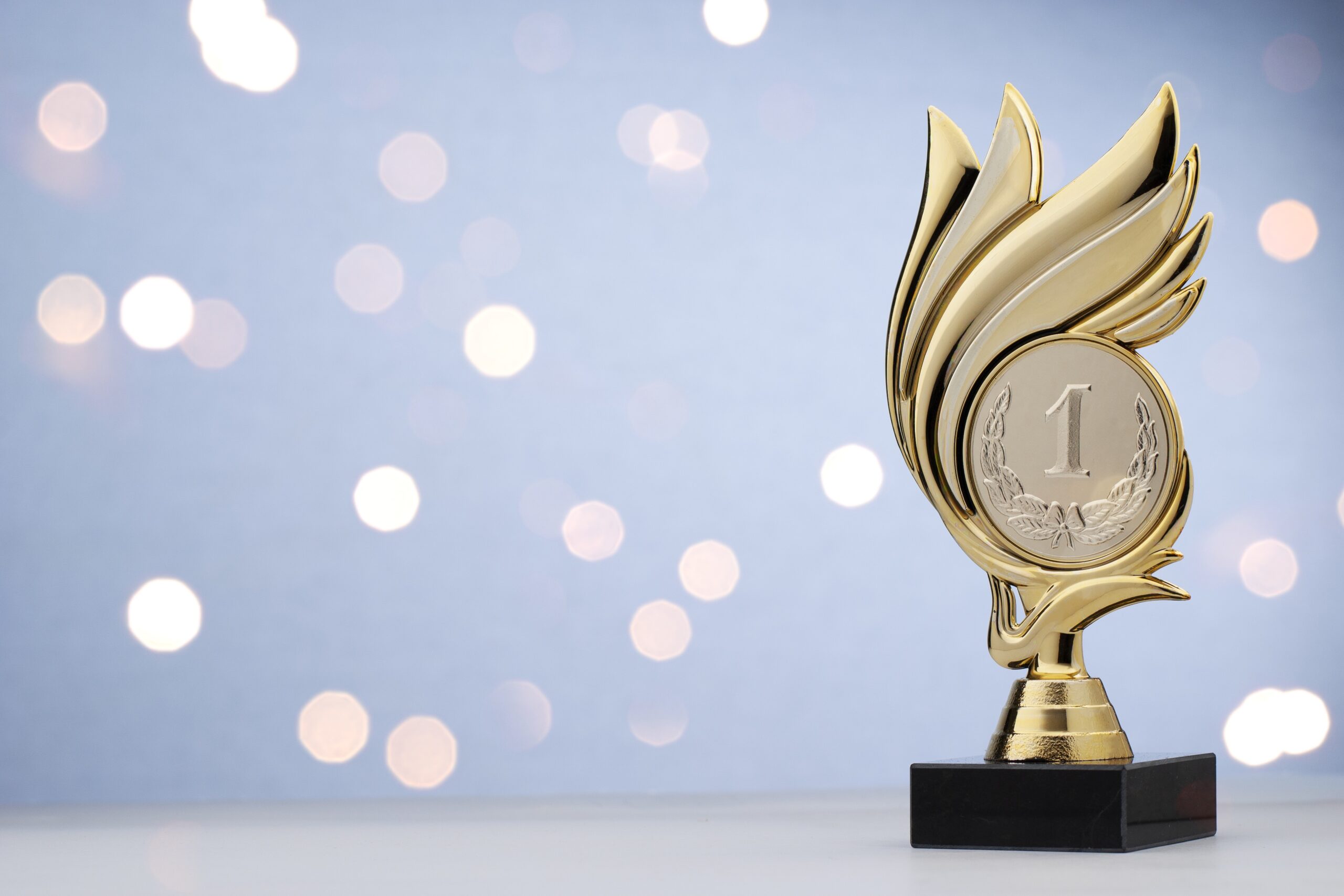 We pride ourselves on unparalleled customer service. In a word, combining premier agents, with the best vendors, dynamic management, and the most innovative marketing techniques. Those that place their trust in us are always people first and clients second.
We enjoy the journey and create fun – as a team, for our clients, and with our families.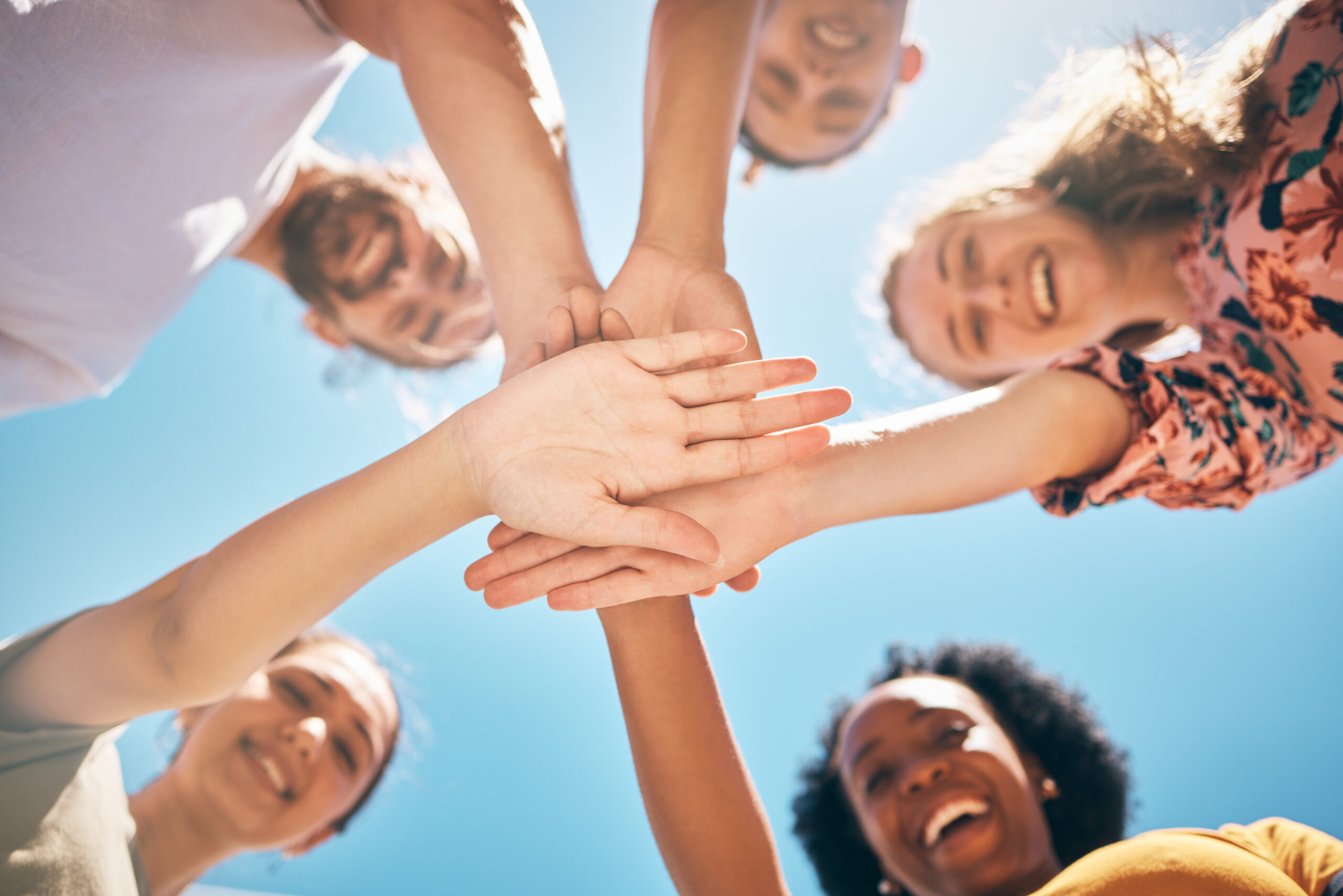 If you're an experienced agent, and are interested in joining our team, we'd love to hear from you. For a confidential interview, please contact Jefferson Kiely at (561) 655-1300